23
January 19, 2014 by Mod
If you're an indie author, ask yourself this question – what is selling my book? Is it a giant marketing and media budget? NO. Is it a write up in the New York Times? NO. Is it my reputation as a bestseller? For most of you, NO.
For many of you the ONLY chance you get to catch a reader's attention is at the point of sale – Amazon, Smashwords, iTunes etc. And what are readers looking at? Reviews? Blurbs? Sales numbers?
NO.
They are looking at your cover.
For indie authors covers are tremendously important. Most indie authors understand this and yet somehow, so many get their cover so wrong. How can this be? Even though indie authors are completely in control of their publishing decisions, including the covers, there are still a number of ways cover design can go horribly wrong. Here are seven of the most common mistakes indie authors make with their covers.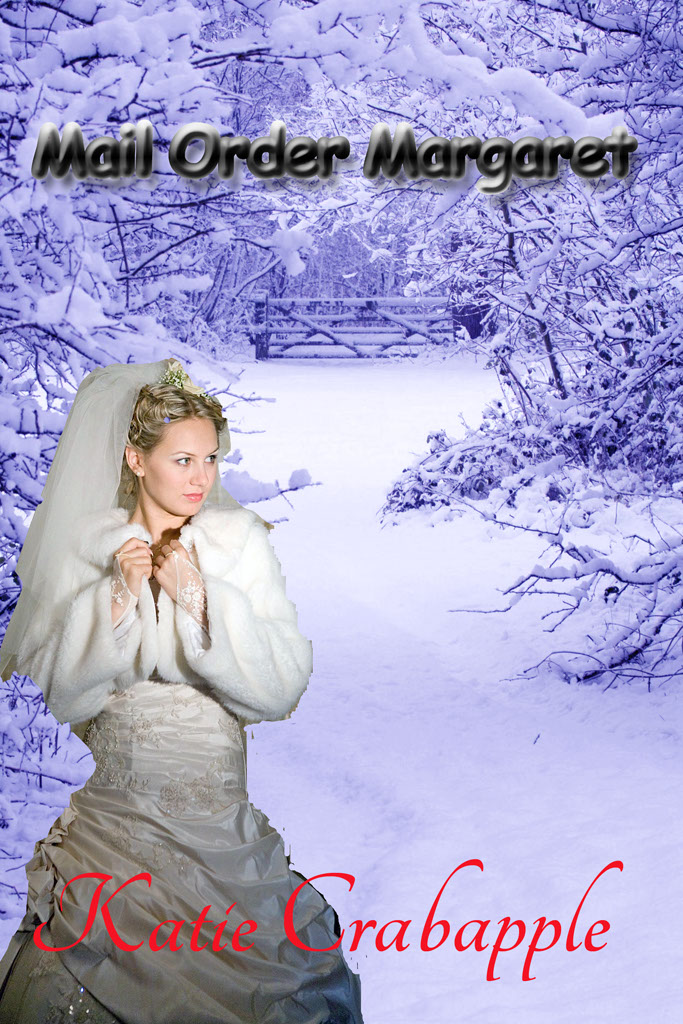 1. They do it themselves or have a "friend" do it
Some indie authors take the time to learn a bit about design and a bit about software, like PhotoShop. This can certainly go a long way. Unfortunately there are also a  lot of authors and "friends" who claim to have some skill in design but in fact don't. The results are covers that no only screen "amateur" and  "self-published"  but also fail to make the most of sometimes quite good stock art.
2. They use copyright suspect images
Several times authors have shown me their covers and said "what do you think?" When I've replied "Nice image, where did you get it?" they say "I found it on the internet".  And that's when I get worried.   Images found on "Wallpaper" sites or on Deviant Art etc. are not free to use as book covers. The copyright of these images belongs to someone and selling something (like a book) with the use of this cover is copyright infringement – an actual crime. Do yourself a favor. ONLY use images from stock image sites with clear license agreements.
3. They have a "soup" cover
Some authors have the idea that they must include every important character, object and theme in their book on the cover. All this achieves is what I call a "soup" cover. And soup covers are almost always awful.
Note how the covers to the right have at least five elements each, all competing with each other. A dog, a car, a crying girl, a road, hands holding. This is more like a movie trailer than a book cover.
4. A "cast" or "scene" cover
A variation on the soup cover is one that has all the cast members on it. Please don't do this, indie authors. With very few exceptions, book covers should only have one or two characters.
Another thing indie authors often attempt is to convey a literal scene from the book. LET me state this very clearly. Cover "scenes" are ONLY appropriate for children's books, maybe middle grade. Don't forget the book will tell the story. The cover doesn't need to. The cover needs to invite someone to read the story. Let me put it this way – if you invite someone for dinner do you send a steak and salad with their invitation?
No. The invitation is the invitation. The dinner is the dinner.
5. They choose CGI characters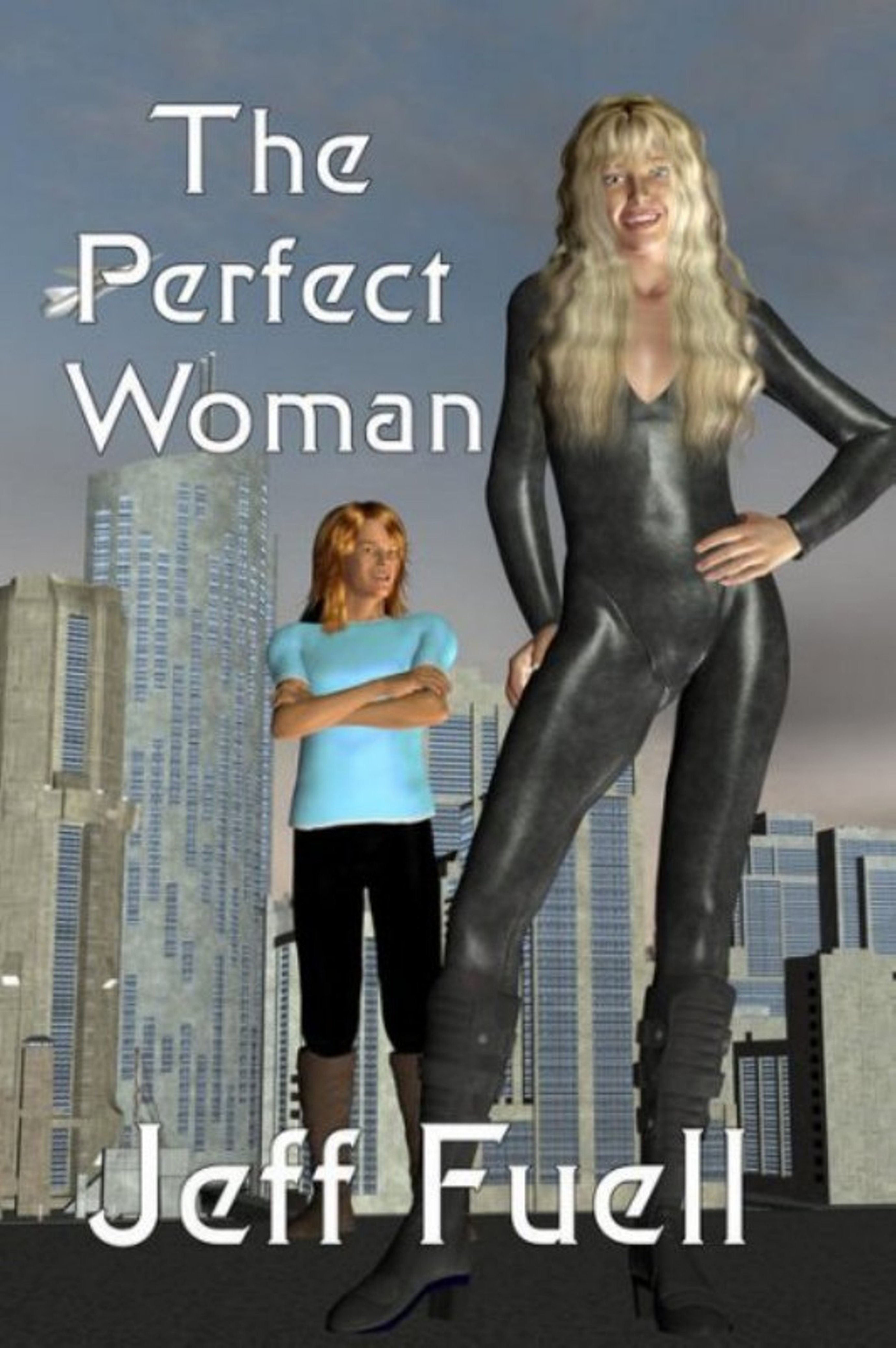 An after effect of the "scene" cover is the CGI cover. Some authors are so determined to have a specific scene depicted that the only way to achieve this is to draw it in CGI character software such as Poser.  Poser covers are the butt of many covers designers' jokes. They look cheap, immature and amateur.
Just DON'T do it.
6. Their chosen style doesn't match their genre
Something I often see is an author who has tried to draw their own cover art, often in pencil crayon. Please. Just please. Unless you are a professional artist, don't do this.
But more to the point, when is the last time you saw an adult fantasy romance with a pencil crayon cover? The style of art must match the genre and audience of the book. Cheesy cartoony art suits children's books, not adults books.
7. They want a cliché
Indie authors get caught up in trends, sometimes without even knowing it. I have one word for you "RESEARCH". Do a google image search on the image to see if it has been used before. Don't fall into the trap of wanting the same cover you have seen over and over. There is a balance to be achieved between being relevant to today's trends and being a cliché.
So…how to avoid these mistakes? Simple enough – put aside the money and time to find a good professional cover designer.
Edit: a reader suggested I end this post with a GOOD cover, along with some notes as to WHY it's good. There are so many lovely covers out there, and each one is good for different reasons, so I thought I would just post one of my recent pre-made covers along with a few notes as to how it DOESN'T make the mistakes outlined above.
So here it is:
1. This cover doesn't look homemade. Balance, font choice, coloring, more precise blending  all speak volumes about the professionalism of your cover.
2.  These are royalty free images from Bigstock. Purchasing them gives me, and you as my client the right to use it as a book cover, with some easy to understand restrictions.
3. This is not a soup cover. Although it's not crammed with images, think about how much this cover says. It's sexy romance, about a were-tiger, maybe a little BDSM. It's very masculine. In fact this could be a M/M romance with a different title.
4. NO CGI characters. You will NEVER find a (attempted but poorly realized) realistic CGI character on one of my covers. NEVER!
5. Right now romance covers tend to be photo-manipulations.  This sits well with the trends and represents the genre (steamy romance) and audience well.
7. It's not a cliche. The colors and images have been manipulated enough to make this cover unique and original.
I hope that helps.